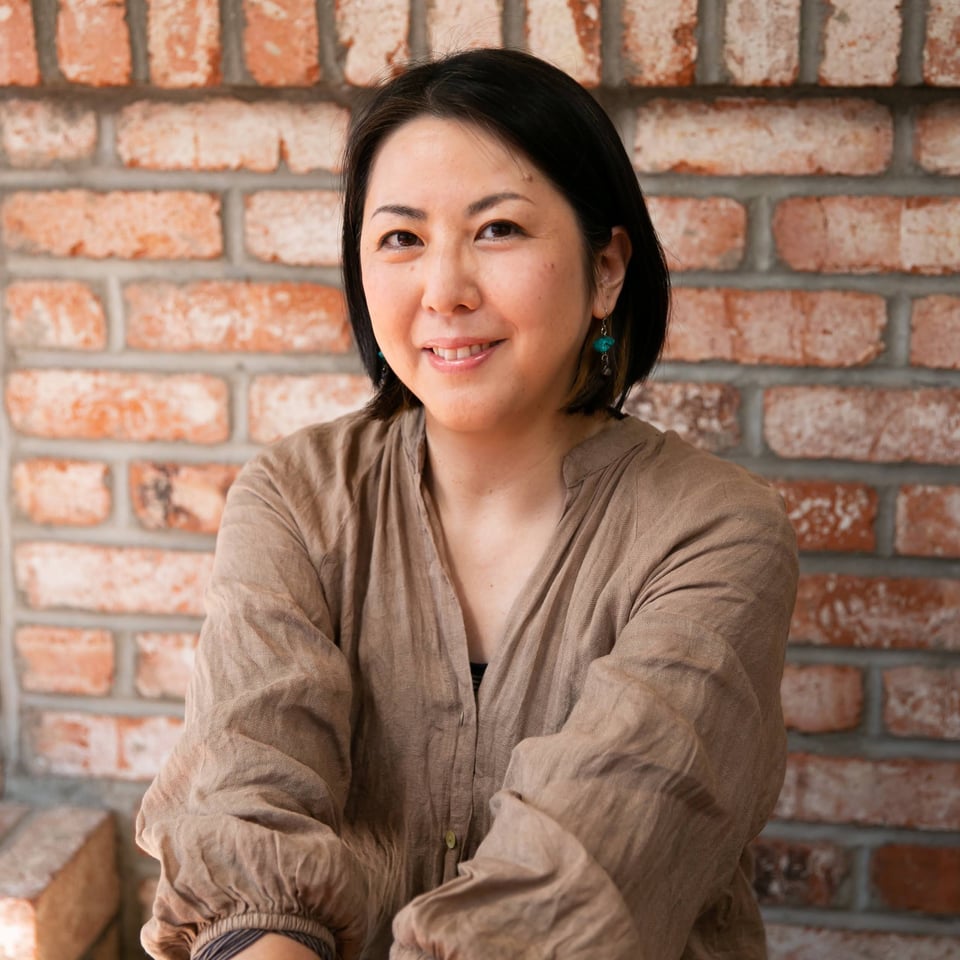 ABOUT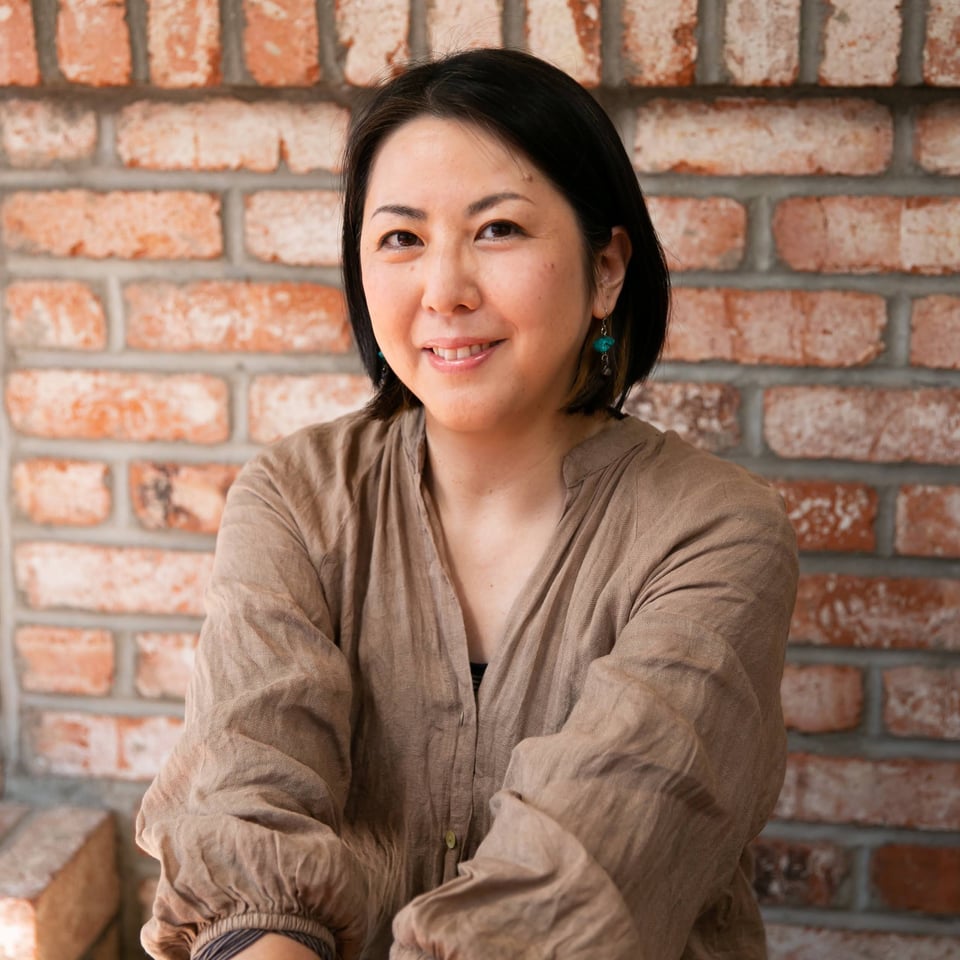 Sasage Mayumi is a Japanese illustrator based in the San Francisco Bay Area. She graduated from Tokyo Zokei University with a bachelor's degree in surface design. After graduating, she worked as a shoe designer in Tokyo, Japan for 13 years for many brands. She has created a picture book and illustrations inspired by Japanese traditional culture, art, and botanicals.
Mayumi has been especially dedicated to creating picture books in recent years. She creates lyrical interplays of color and line in modern turns on traditional Japanese aesthetics. Her work captures a magical world in a way that invites the viewer to enter - and bring their imagination with them. She is interested and engages in mixed media such as hand drawing, printmaking, and digital. When not in her studio drawing, Mayumi loves taking care of plants, drawing with her daughter, and sharing meals with friends and family.
She's represented by Essie White at Storm Literary Agency.
AWARDS
CONTACT
Always looking for new opportunities and exciting projects!
For publishing/book enquiries, please contact [email protected]
For illustration work or questions, please email me at [email protected]
Thanks!